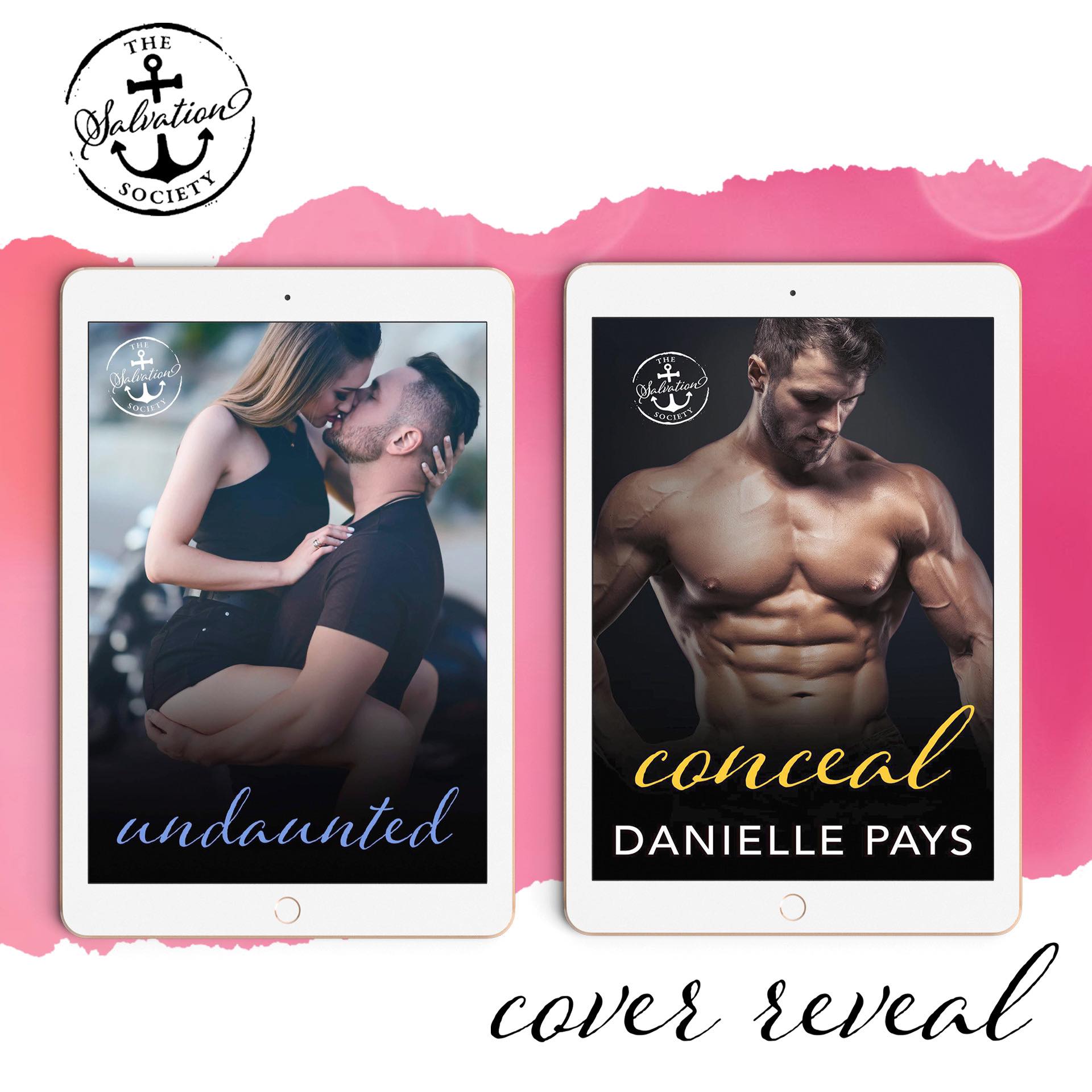 CONCEAL by Danielle Pays
Featuring Jackson and Catherine, Ben Pryce (Hulk), Gretchen and Mark
Genre/Trope:
Second Chance Romantic Suspense
PREORDER NOW!!!
Blurb
Cody
I told myself I could walk away and never look back. That was a lie.
As a former Navy SEAL, I work in protection services. My latest assignment puts me right next
to my hometown. Close to her. Too close. But nothing prepares me for the moment I see her
again. Or the moment I discover the man I'm protecting is her ex-husband.
But when the threat extends to Lucy, I'll do what it takes to keep her safe. Even if she doesn't
want my protection. Because now that I've seen her, I can't let her go again.
Lucy
His leaving destroyed me. I never thought I'd see him again.
Now he's back, and if he thinks he can just barge back into my life, he has another thing
coming. He might be even sexier than he once was, and yeah, my heart might still ache for him.
But I can't forgive him for destroying me.
But when my jerk of an ex-husband entangles me in his criminal pursuits, I have no choice but
to lean on Cody. But leaning on him is dangerous for my heart.
Conceal is a full-length standalone romantic suspense novel with no cliffhanger and a happily-
ever-after.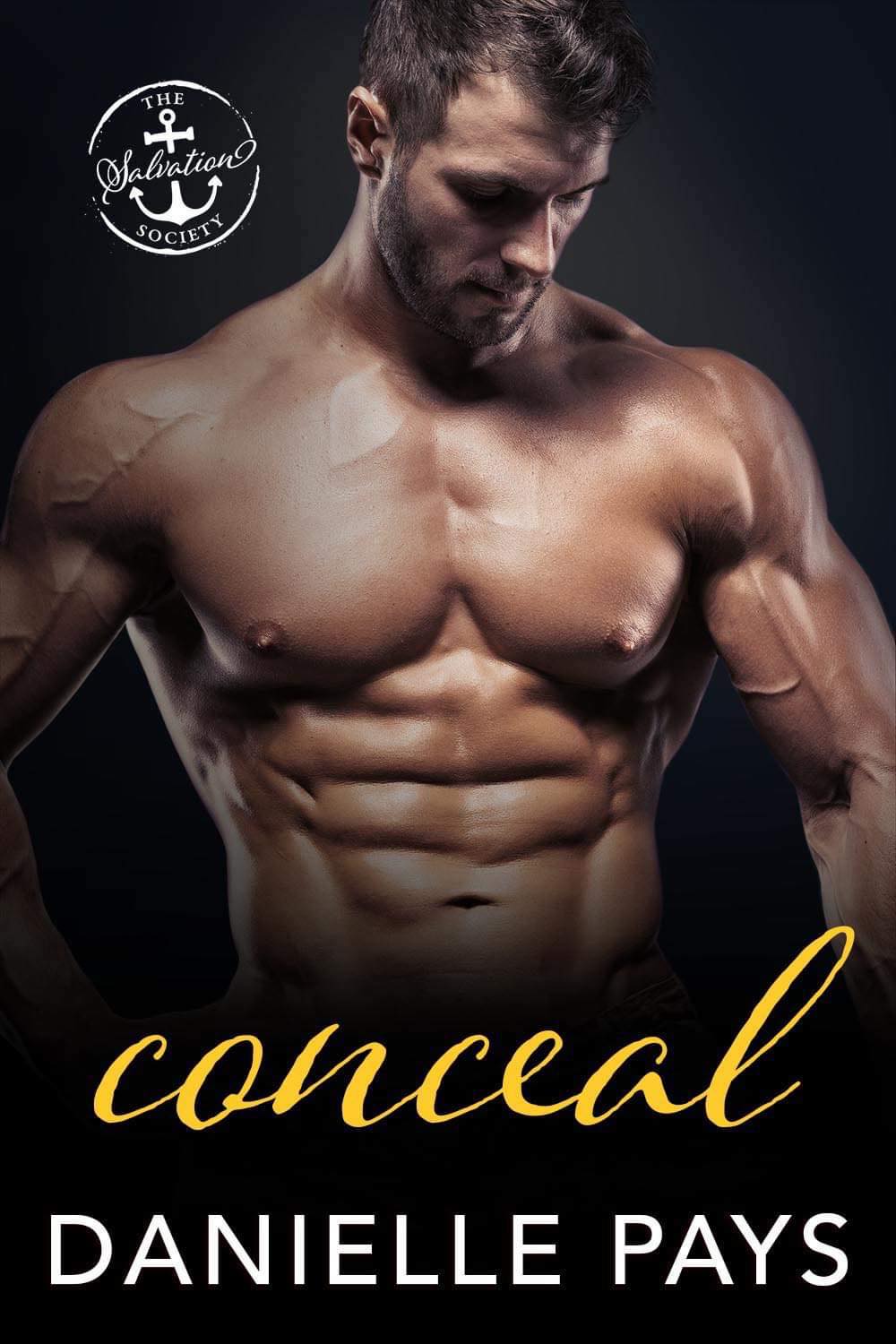 UNDAUNTED by Liz Durano
Featuring Quinn Miller and Mark Dixon
Genre/Trope: Second chance romance
PREORDER NOW!!!
Salvation Society Author Page:
Blurb:
It was the only life he knew... until it wasn't.
It's been a year since a Humvee accident changed Navy SEAL Trevor Hawthorne's life forever, the adrenaline rush that was the only life he
knew now gone. In its place is a life where he'll have to constantly prove to everyone that he's as good as, if not better than the man he was before.
For Taos native Claudia Romero, life is about graduating from a demanding Physical Therapy program so she can show people back home that she's more than the girl who made a very public mistake so long ago. And with one more internship in Virginia Beach to complete, she's almost there.
But when she runs into the man she had a one-night-stand with a year and a half earlier, there's no denying that the attraction they felt that night is still there, stronger than ever.
But what happens when she learns he's no longer the same man he used to be? And with a job waiting for her in Taos as soon as she graduates, can she find room in her life for

love?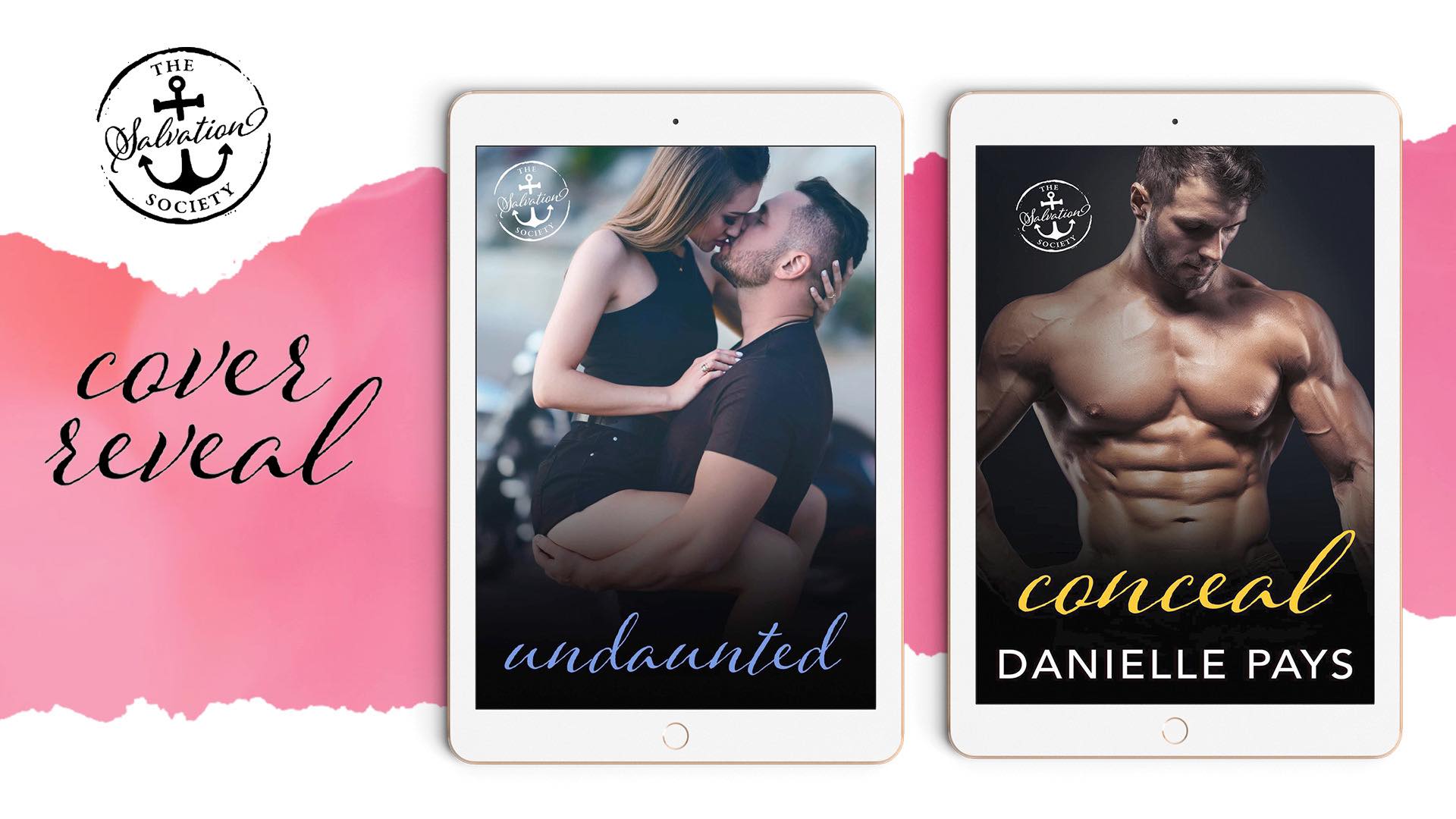 Are you ready to return to Corinne Michaels' Salvation series world?!?

THE SALVATION SOCIETY is a collection of books written by various authors, filled with Navy SEALs, strong heroines, CIA operatives, and so much more!!! Check out who are featured in the 12th set of TWO books releasing on September 12th!! This set will feature:

Conceal by Danielle Pays

Undaunted by Liz Durano

Want to keep up with new books coming?

Sign up for the Live Alert ➜

geni.us/JoinSSociety

Hang out with us! ➜
geni.us/SSHan

gout