Tis the season and now is the time to figure out what you're going to get the Audiobook Lover in your life!
Did you know you can gift a membership from Audible?
All gift memberships include:
1 credit per month, good for any audiobook – plus 2 Audible Originals each month
Easy listening with the free Audible app – at home, in the car, or in the gym
Their own audio library — they keep their books even after membership
Quick and easy exchanges on books they don't love
Click here to gift a member from Audible!
Besides the gift of an Audible membership or the gift of time to listen to the audiobooks, below are some cute example of other great ideas!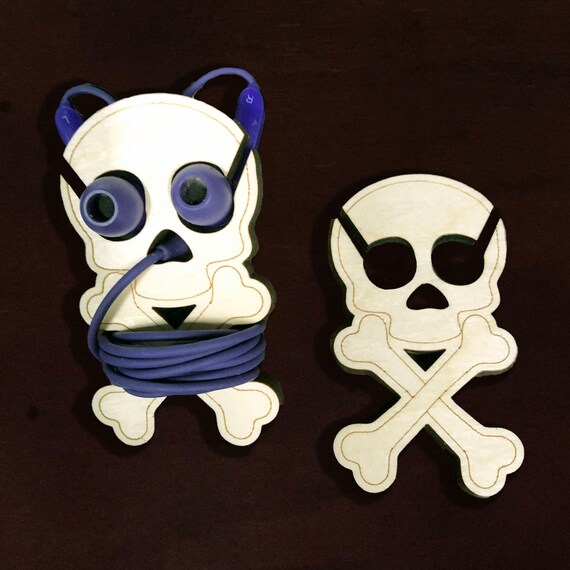 SKULL earbuds holder, earbuds organizer, earbuds wrap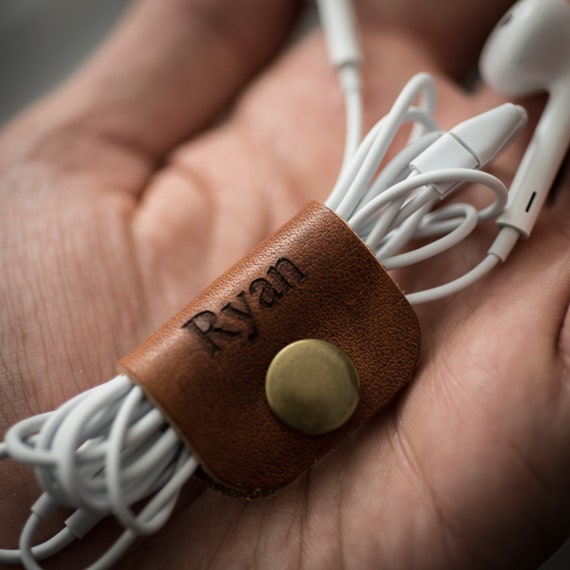 Cable Organizer, Organizer, Earphone Holder, Headphone Holder, Leather Cord Holder, Cord Keeper, iPhone Cord Wrap, Ear buds - ENG TAN
My Audiobook Boyfriend is Hotter than Yours
Is it Hot In Here, or Is It My Audiobook Laptop Case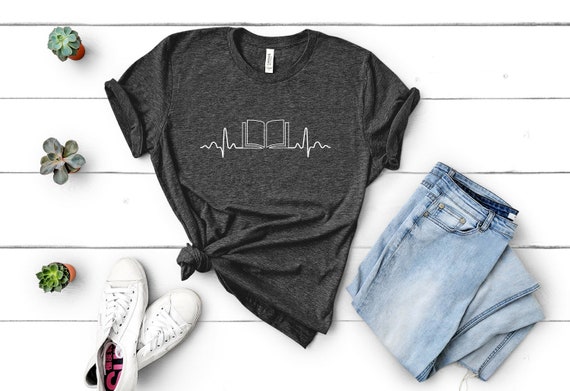 These are just a few ideas! Audiobook Lovers will appreciate these and anything else, but especially the time to listen to their audiobooks! Just sayin' lol