"Gift Idea For The Book Lover"! LOTS of awesome items that make great gifts in stead of a gift card! Scroll down below and check out this week's items and let me know which
is your favorite?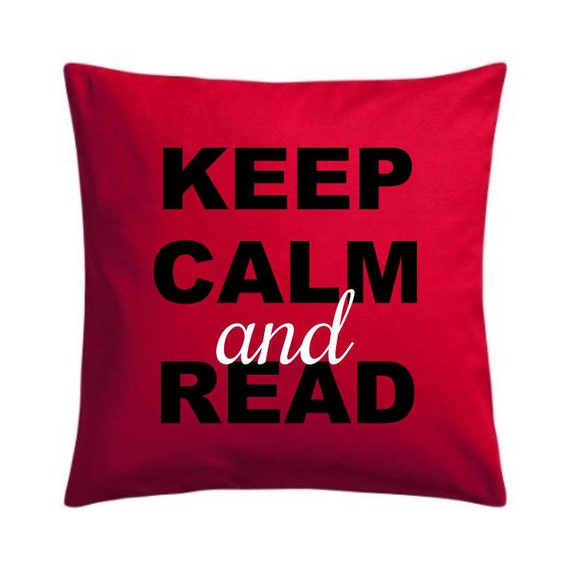 CUSTOM THROW PILLOW case
$24.99 (plus S&H)
Approximately 16 x 16" throw pillow case (pillow not included)
Available in red, white or black
Price includes 1 color image
*** Each pillow cover is made to order, I will purchase your case after your order is placed, as soon as it arrives to me, I will produce the case and ship out to you, I do stock some, but minimal, please message to enquire about current stock ***
*** Once your order has been placed, I will email you for details for the custom item you are looking for and then the design process will begin, all items are custom & made to order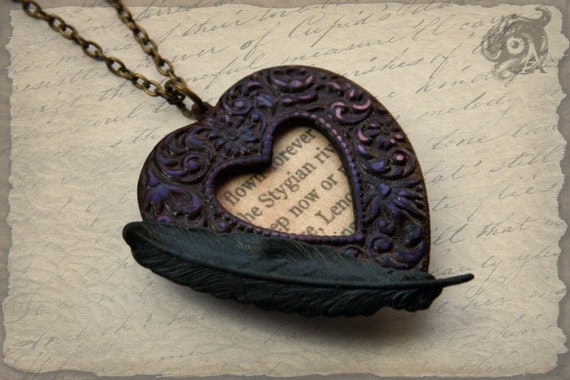 Gothic 'Lenore' loveheart pendant with black raven feather and Edgar Allan Poe extract - Purple & black - Literary Poetry jewellery jewelry
$40.61 (plus S&H)

Gothic 'Lenore' love heart pendant with black raven feather and extract from the Edgar Allan Poe poem of the same name.

(Chain sold separately).
An intricately detailed brass love heart stamping is hand-painted in black and purple and the text from a poem is placed within its centre, inked the colour of parchment. A blackened brass raven feather sits to the side and the pendant is backed with a smooth copper plated brass heart for comfort. Finally a bronze tone metal ring is fitted to the heart to suspend the piece from your own cord, ribbon or chain.
Heart measures 5cm in height.
Sent via recorded post worldwide. A tracking number will be uploaded shortly after shipping. Please check this for progress of your purchase and please take a moment to read my shipping policies.
Please follow the care instructions that will arrive with your piece.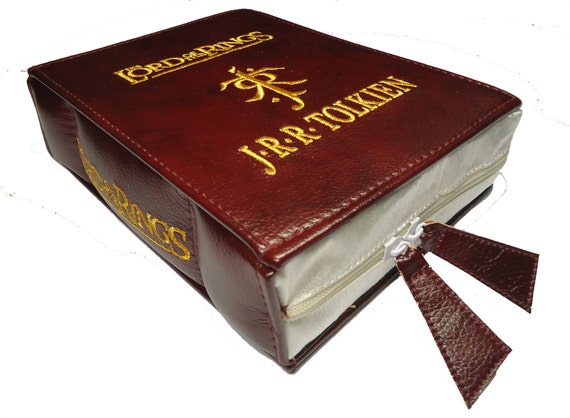 Accessories Case for a laptop charger, cd, hdd, usb-flash card, mouse Lord of The Rings Case - Macbook charger case - HDD case - Wire case
$44.99 (plus S&H)
This case looks like a little dictionary and may contain any of your little devices for your laptop: USB-flash card, CD, charger, HDD, mouse etc.
Dimensions: 23x18x5 cm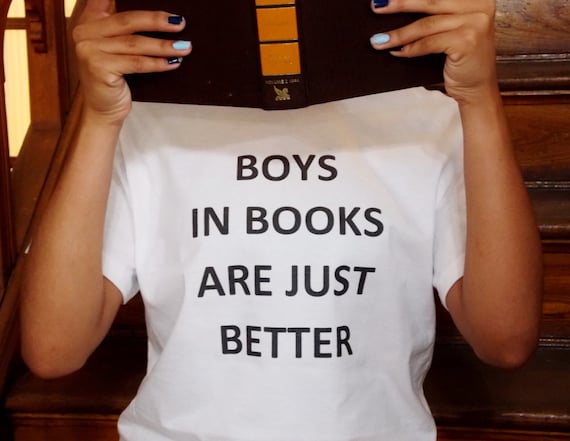 Boys In Books Are Just Better Shirt. Graphic Tee. Book Lover Shirt. Book Shirt. Fandom Shirt.
$18.00 (plus S&H)
It's not just fangirls who'll tell you- Boys In Books Are Just Better. And everyone knows it.
Unisex sizes Small- XL in Gray or White. Choose your size and color from the menu.
If items are no longer available, please contact the seller to request further information.
Click here to see more gift ideas!!
Visit us every Wednesdays for more awesome gift/present ideas for you or the
Book Lover in your life!!!