Welcome to Season 4 Episode 23 of the
Audiobook Lovin Podcast! Today we're chatting with
Author Kelly Kay!
You can also find us on Pocket Casts, Soundcloud, Spotify, Apple Podcast, Amazon Music Podcast, Audible Podcast, iHeart Radio, Pandora, Stitcher, Google Podcasts!
Make sure to follow us on your favorite listening platform to receive notifications of new episodes!!
Support the podcast and get exclusive content by becoming a patreon!
Click here to join!!
Things Discussed
FYI - Affiliated Links Used throughout this post
Meritage: An Unexpected Blend: Gelbert Family Winery
(Five Families Vineyard Series)
FREE GRAB IT NOW
She does love her wines! Its even in her logo!
Evie and Kelly's Holiday Disasters
Five Families Vineyard Series
Available at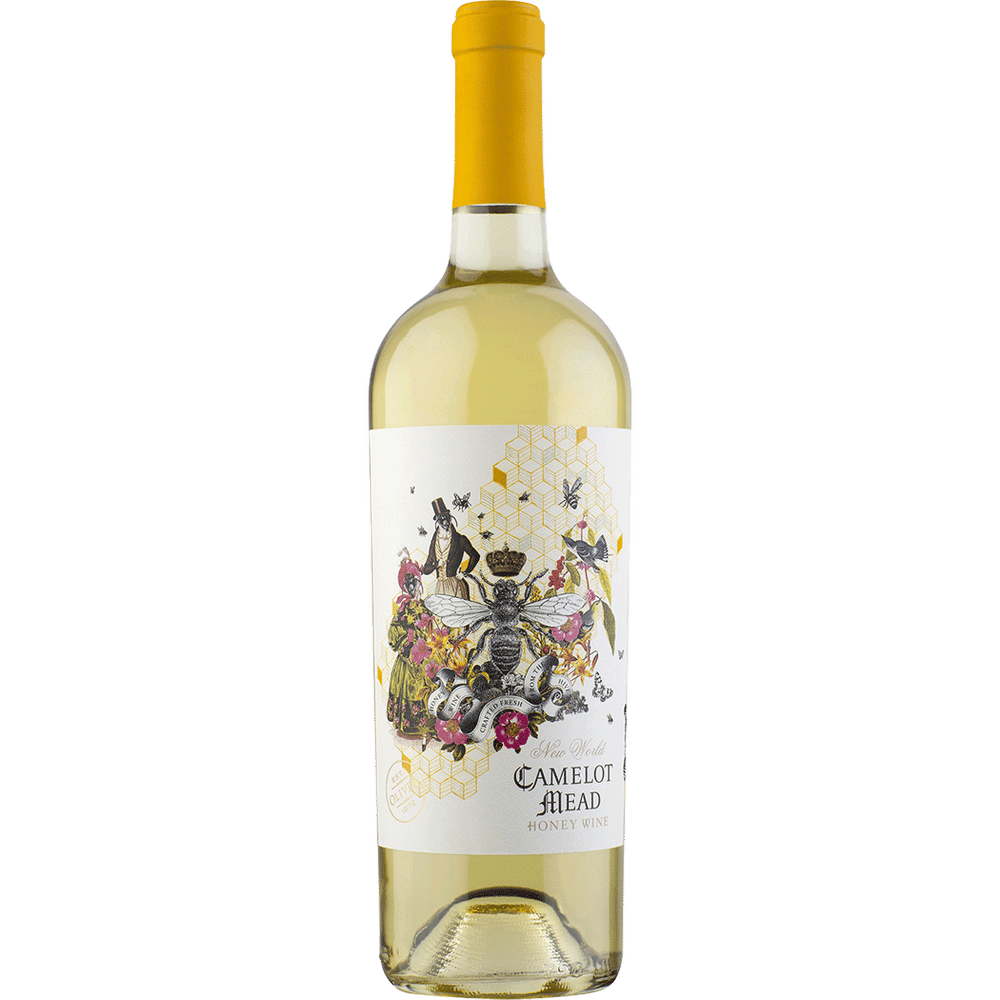 Available at
10 Things You Didn't Know About Mead
From its ancient history to its new popularity.
March 30th, 2023 thru April 2nd, 2023
Click here to see the star-studded line-up of authors and narrators!
Click here to purchase your tickets!
Latest Release
FYI - Affiliated Links Used throughout this post
Residual Sugar: Close Proximity, Marriage of Convenience, Small Town : A Gelbert Family Winery Standalone
(Five Families Vineyard Series)
by Kelly Kay
Release Date:
Available for pre-order at
About Our Guest
Kelly Kay is the author of eleven funny and steamy contemporary romance full-length novels, with the twelfth releasing in March She also has a popular romcom novella series with author Evie Alexander, titled, Evie and Kelly's Holiday Disaster. Her most popular books revolve around her Five Families Vineyard Series, which starts with Crushing. She's a writer, married to a writer, mother of a creative dynamo of a twelve-year-old boy in Chicago, and currently looking for either a cup of coffee or a glass of wine. She can and will write anywhere, fitting in words and building worlds often when she should be paying attention to other things. (PTA meetings, Doctor Appointments, Traffic...)