Welcome to Season 4 Episode 20 of the
Audiobook Lovin Podcast! Today we're chatting with Author Patricia D. Eddy


You can also find us on Pocket Casts, Soundcloud, Spotify, Apple Podcast, Amazon Music Podcast, Audible Podcast, iHeart Radio, Pandora, Stitcher, Google Podcasts!
Make sure to follow us on your favorite listening platform to receive notifications of new episodes!!
Support the podcast and get exclusive content by becoming a patreon!
Click here to join!!
Things Discussed
FYI - Affiliated Links Used throughout this post
Love hearing authors fan girl over other authors and narrators!
Patricia really LOVES Narrator's Maxine Mitchell's narration!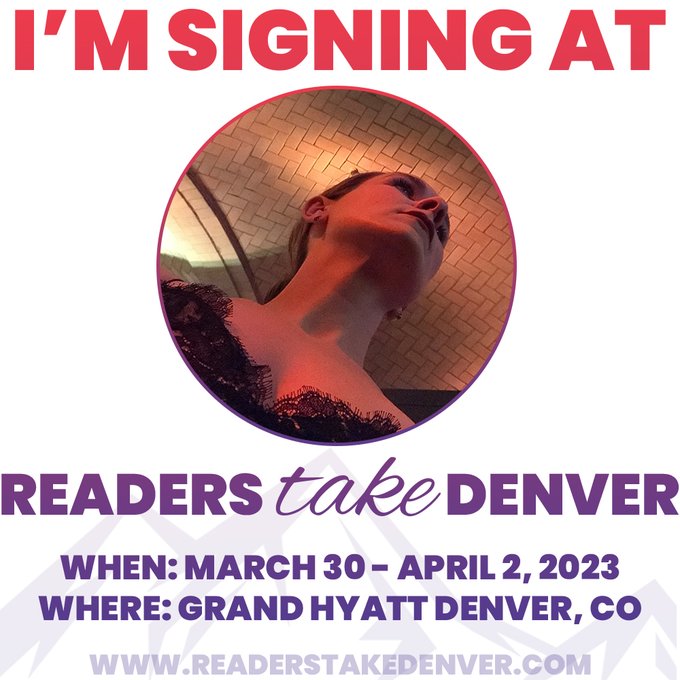 March 30th, 2023 thru April 2nd, 2023
Click here to see the star-studded line-up of authors and narrators!
Upcoming Releases
FYI - Affiliated Links Used throughout this post
Trusting His Instincts (Away From Keyboard Bk 11)
Available for pre-order at
Available for pre-order at
About Our Guest
Patricia D. Eddy is a USA Today Bestselling author who writes romance for the beautifully broken. Fueled by coffee, wine, and Doctor Who episodes on repeat, she brings damaged heroes and heroines together to find their happy ever afters in many different worlds. From military to paranormal to BDSM, her characters are unstoppable forces colliding with such heat, sparks always fly.

Patricia makes her home in Seattle with her husband and very spoiled cats, and when she's not writing, she loves working on home improvement projects, especially if they involve power tools.

Her award-winning Away From Keyboard series will always be her first love, because that's where she realized the characters in her head were telling their own stories—and she was just writing them down.
Connect with Patricia at