Welcome to Season 4 Episode 4 of the
Audiobook Lovin Podcast! Today we're chatting with
Narrator Joshua Macrae!


You can also find us on Pocket Casts, Soundcloud, Spotify, Apple Podcast, Amazon Music Podcast, Audible Podcast, iHeart Radio, Pandora, Stitcher, Google Podcasts!
Make sure to follow us on your favorite listening platform to receive notifications of new episodes!!
Support the podcast and get exclusive content by becoming a patreon!
Click here to join!!
Things Discussed
FYI - Affiliated Links Used throughout this post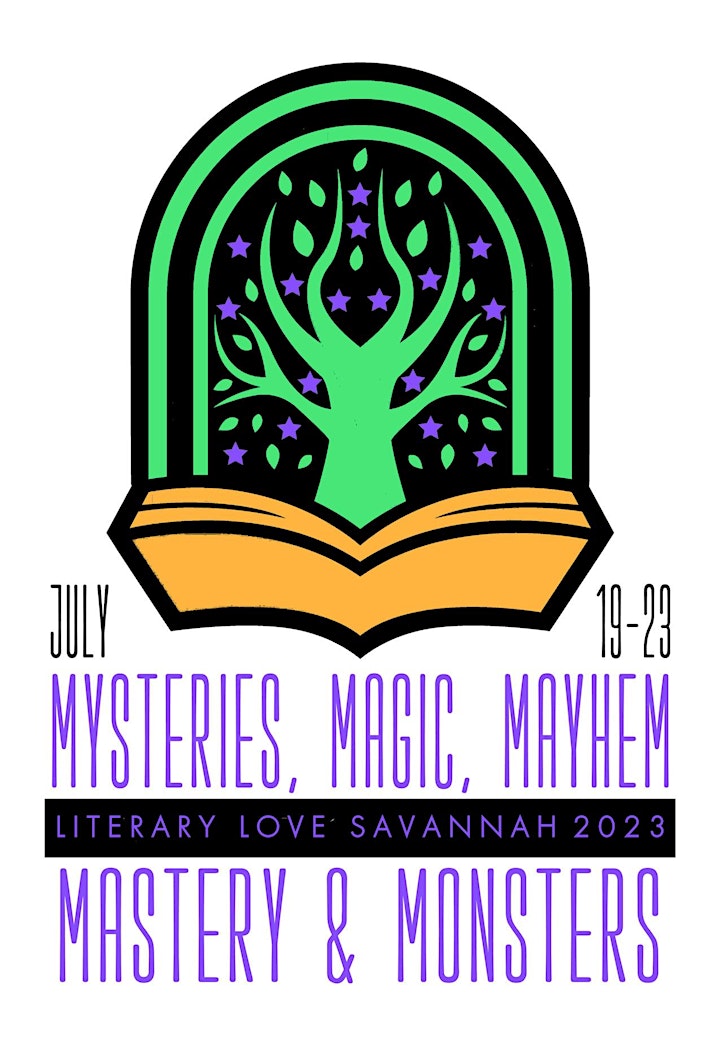 Click here to learn more about the event, signing authors
and narrators!
FYI - Affiliated Links Used throughout this post
Drinking & Knowing Things
About Our Guest
After graduating the Actor's Training Program at Solano College in 1999, Joshua has performed throughout Northern California garnering Sacramento Area 'Elly' and 'Arty' Awards for his stage work and 'Audio Book Obsession' Awards for his work behind the microphone. He discovered audiobook narration in 2015 and hasn't spent a day away from the studio ever since. He is an accomplished musician, writer, satirist, and can solve a Rubik's Cube in under five minutes. Which is really impressive if you're not his teenage son; who can do it much much . . . much much faster.