Welcome to Season 3 Episode 21 of the
Audiobook Lovin Podcast! Today we're chatting with Narrator Allyson Voller!



You can also find us on Pocket Casts, Soundcloud, Spotify, iHeart Radio, Google Podcast, Apple Podcasts, Amazon Music and Audible Podcasts!!!
Make sure to follow us on your favorite listening platform to receive notifications of new episodes!!
Support the podcast and get exclusive content by becoming a patreon!
Click here to join!!
Things Discussed
FYI - Affiliated Links Used throughout this post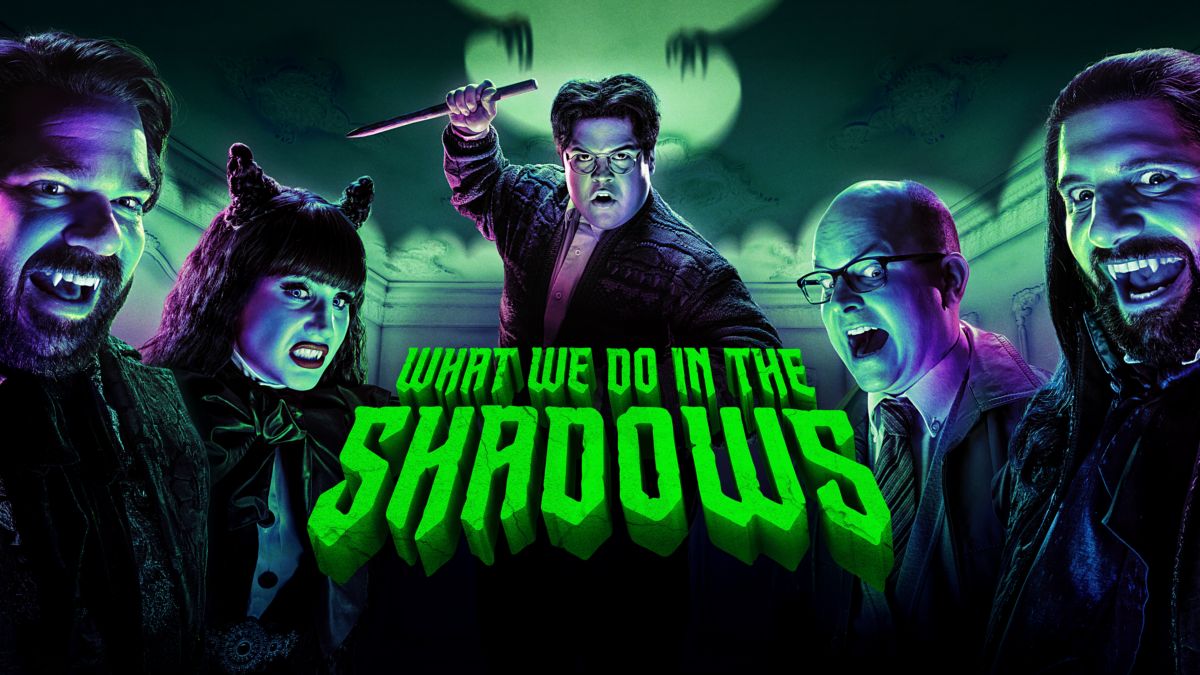 Click here to learn more about the event, signing authors
and narrators!
Latest Release
FYI - Affiliated Links Used throughout this post

No Place Like Home
(
Urban Fairytales, Book 9)
By Erik Schubach
Narrated by Allyson Voller
Coming Soon To Audio
About Our Guest
Allyson's background is in theatre and voice over, so her path to audiobook narration came quite naturally. She's been a professional actor and voice talent in Chicago for many years; performing on stage, in front of the camera and behind the mic. Allyson holds a degree in Theatre and has trained in improvisation at The Second City Conservatory, as well as iO Chicago. Allyson brings her love of performing and storytelling all together with audiobook narration. She is a member of SAG-AFTRA.












Connect with Allyson at

Website | Newsletter | Facebook | Instagram | Twitter | TikTok