Are you considering turning your books into audiobooks and don't know where to start? Or are you looking at the different production companies out there and want to find the perfect fit as well as the biggest bang for your buck?
Look no further!
From Sci-fi to Historical to Romance
Audiobook Empire
does it all!
They walk their clients through the whole process and ensure everything goes smoothly from start to finish!

The Legion of Talent (aka roster of narrators) is extraordinary!
They recently added to their legion! More on that below!
They are transparent about the process and even have participated in various online conversation on Clubhouse and other platforms about the creating process to how to market an audiobook!

They have even begun hosting workshops/online courses
such as
What To Expect When You're Expecting An Audiobook!
An introductory online course for new and expected audio authors to learn about the production process!
Whether you've already got one in the works or you're just starting to think about it, this is an online course designed to educate new and potential "audio authors" about the production process, including what to do with your audio-baby once it's in your hands.
There's a $25 course fee that is refundable at the end of your production with them.
RSVP by DMing AUDIOBOOK EMPIRE online or emailing them at contact@audiobookempire.com.
Can't make it on July 17? Let them know you're interested and they'll set up a special time just for you.

Audiobook Empire recently acquired its first imprint, Cats Meow Productions, a place for all our clean reads dreams to come true!
Summer '22 class of Legionnaires!
These are the latest addition to an already outstanding line-up!
Trust your book baby to the
Audiobook Empire!

Get to know the owner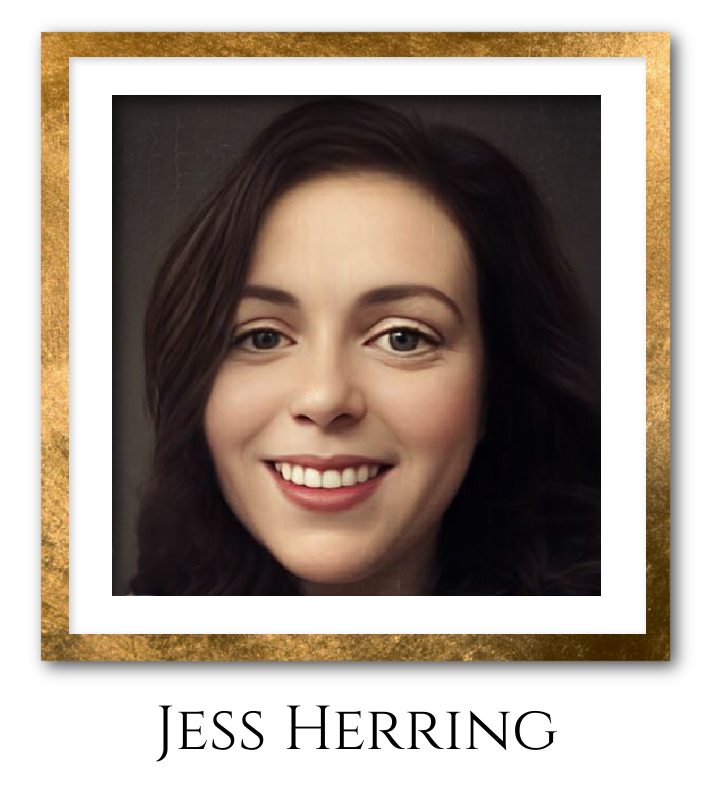 Owner, Founder, and Casting Director of the Empire
Many of you may already know me through my many years of promotional work within the audiobook industry. When I founded Audiobookworm Promotions in 2016, I was filling a hole in the industry by providing a much-needed service to the indie authors, narrators, and publishers long neglected by the fast-paced and ever-evolving audiobook business.
I chose the name Audiobook Empire because of the sense of community it inspires. An empire is so much more than one person. Everyone has their place in an empire, everyone is integral to its success, and everyone is welcome.
I love this industry, but primarily, I love audiobooks. I am, and always will be, a listener first. By choosing to work with people who love audiobooks and this industry as much as I do, I know that the titles we produce are labors of love. As a listener, I know that love can be heard and felt through the speakers.
Connect with the Audiobook Empire at
Audiobook Lovin Series 2022 Partners