Please welcome Author Sandra Sigfusson to the Audiobook Lovin' 2021 Series!
You can also listen to us on Pocket Casts, Soundcloud, Spotify, iHeart Radio, Google Podcasts, Apple Podcasts, Amazon Music and Audible Podcasts!!!
Make sure to follow us on your favorite listening platform to receive notifications of each new post for this month and the Audiobook Lovin' Podcast!!
The
Audiobook Lovin' Podcast
has a
Patreon
and we hope you will consider joining!!
Things Discussed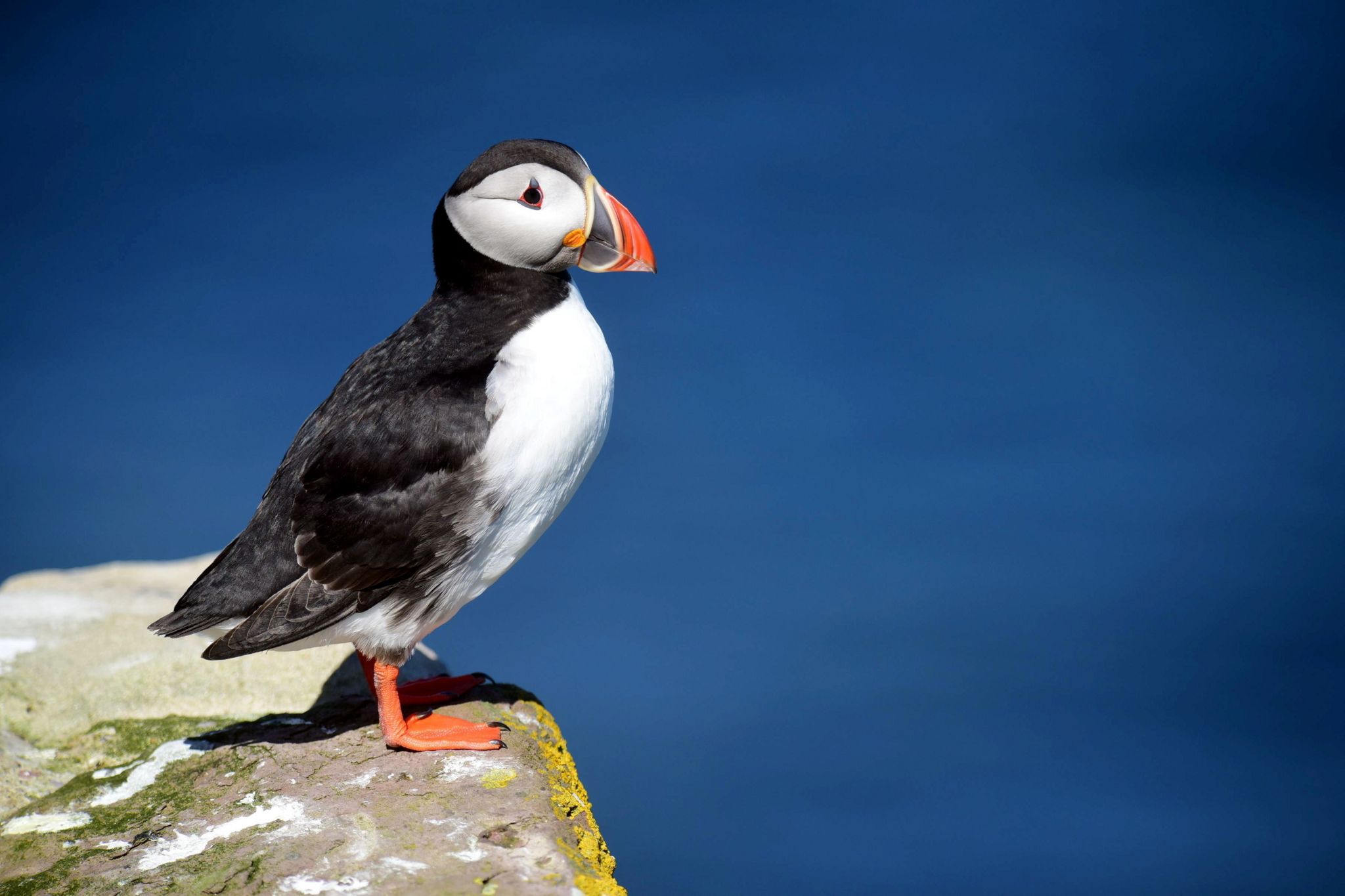 This is a Puffin. Click
here
to learn more about them!

Rain on a Tin Roof
Narrated by Ava Lucas and Dane Anderson
From Bridges to Breakdowns
Narrated by Jacob Morgan, Ava Lucas, Stephen Dexter and Dane Anderson
Release Date: August 3, 2021
Audio Available for Pre-Order at

Audible
Available to purchase at
About The Author
Sandra has lived in beautiful British Columbia, Canada her entire life. She has two sons and works full time as a romance author. She has written eleven manuscripts since July 2018, self-publishing six via Amazon, Kindle, Kobo, Barnes & Noble, and IngramSpark. Additionally, she has three of her novels available in audiobook format via Audible and iTunes.