I had so much chatting with today's guest, Narrator Kelsey Navarro! She's a "new to me" narrator and I will be filling my audio library with all the books she narrators!!
Check out the audio samples below and the whiskey we spoke about! Don't forget to enter the giveaway!
Audiobook Samples
Available for purchase at
Audible
|
Kindle
|
Barnes and Noble
|
Books-A-Million
Available for purchase at
Audible
|
Kindle
|
Amazon Paperback
|
Included in the Kindle Unlimited Program
SKREWBALL PEANUT BUTTER WHISKEY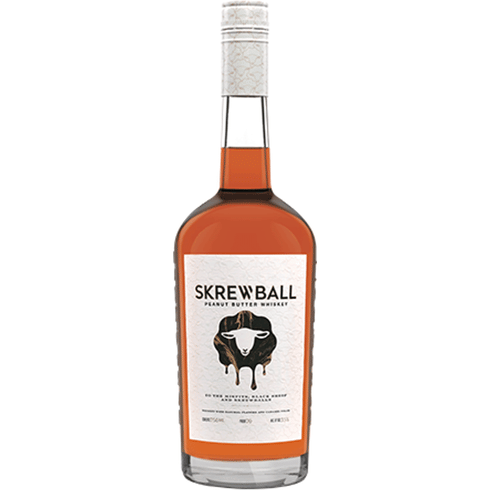 About The Narrator
Kelsey Navarro grew up in Las Vegas with a background in film, singing, and acting. She narrates anything from self-help to erotica. In her spare time, she reads voraciously and enjoys listening to a good podcast or audiobook. She worked in management for over nine years and nerds out over personal development, superheroes, and really great food.
You can connect with Kelsey at