Happy Wednesday and welcome to the Gift Ideas for the Book Lover series! Gone are the days where book lovers only received gift cards to Amazon and/or B&N! Now book lovers can receive all sorts of items from hoodies, t-shirts, wedding favors, to covers for planners! Speaking of planners, I found a new seller to me and I'm so getting a new cover!! What's your favorite item (besides books) to get as a gift?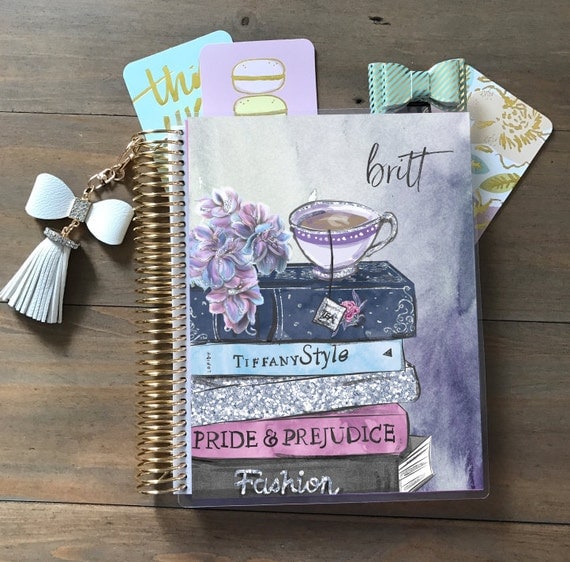 Planner Cover - Book Worm Planner Cover: Erin Condren Planner Cover, Happy Planner Cover and Recollections Planner Cover Sizes Available
by StylishPlanner
$12.50+
(plus S&H)
This listing is for an original Stylish Planner Cover (front and back included). Made to fit your Erin Condren Planner and Notebook, Mambi Happy Planner (including mini), Recollections Planner or Plum Planner.
This listing does NOT include the actual planner or any of the accessories shown in listing images. Those are for staging purposes only.
D E T A I L S
- Front and Back Included
- Thick 10mil lamination packets
- No pixelation in image
- Inside is white
- Rounded corners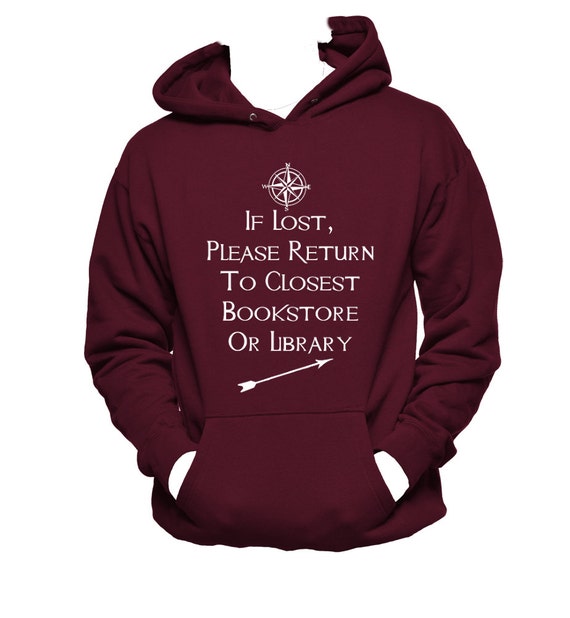 If Lost, Humor Book Lover Unisex Crewneck Sweatshirt, Hoodie, Book Nerd, Funny,Nerd Girl Tees, Geek Chic Shirt Gifts Typography, graphic tee
$30.00+ (plus S&H)
If Lost, Please return to Bookstore or Library, Book Humor print on a Hanes hooded sweatshirt. Sizing and color options available!!
Shown with a white print. all light color shirts will have a black print, and dark color shirts will have a white print. If you see a color, but it is not listed, just leave us a comment when ordering.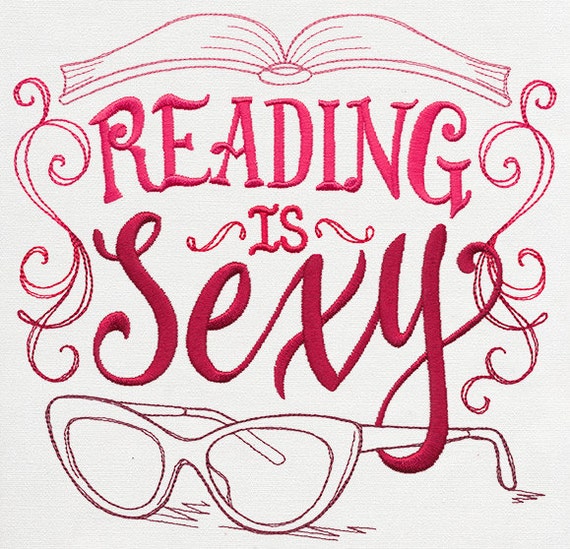 Reading is Sexy Embroidered Flour Sack Hand /Dish Towel
by NufnufCreations
$12.95
(plus S&H)
Whether you are cooking or baking in the kitchen this flour sack tea towel is a perfect accessory to accompany you.
This design can also be put onto an apron.
Specifics:
Size of the tea towel is 30 inches by 38 inches.
The design is 7.80 inches by 7.48 inches.
100% lint free.
100% washable.
This is perfect as a wedding shower gift, house warming gift, or simply a sweet addition to your kitchen .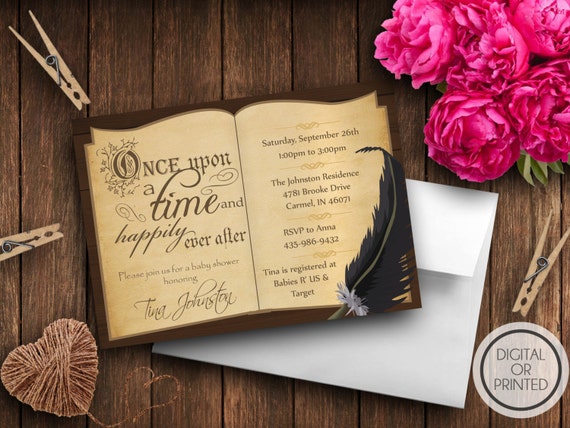 Story Book Baby Shower Invitation, Book Themed Baby Shower Invitation, Once Upon a Time Baby Shower Invitations, Library, Fairy Tale
$14.95+ (plus S&H)
Start the story of your little one-to-be with the storybook invitation for your baby shower. Whether you want to have a fairy tale theme, book theme, or a princess theme this invitation is a perfect prologue to a wonderful book of life and memories ahead. The invitation is a high resolution 300dpi JPEG and PDF file. We value great customer service so we offer free color changes and unlimited proofs at no extra charge.
If items are no longer available, please contact the seller to request further information.
Click
here
to see more gift ideas!!
Visit us every Wednesdays for more awesome gift/present ideas for you or the
Book Lover in your life!!!