Whether you celebrate Christmas, Hanukkah, Three Kings Day, Kwanzaa, Omisoka, or Yule, I wanted to say THANK YOU for your continued support and to spread some joy this holiday season I thought lets have a giveaway!!!!
To enter all you have to do is
tell us what your one wish is this holiday season in the comments below and fill out the Rafflecopter widget!
Giveaway

12 Paperback books from mixed authors and genres!
SIGNED COPY OF
The Lost (Sin Hunters #3)
by Caridad Piñeiro
SIGNED COPY OF
Tainted By Temptation
by Katy Madison
SIGNED COPY OF
One Week (HaleStorm #1)
by Elisabeth Staab
SIGNED COPY OF
For Her Pleasure
by Maya Banks
SIGNED COPY OF
Crushed Seraphim (Seraphim #1)
by Debra Anastasia
Cat's Lair (Leopard People #7)
by Christine Feehan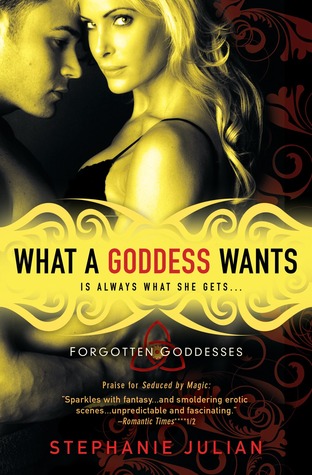 What a Goddess Wants (Forgotten Goddesses #1)
by Stephanie Julian
Last Kiss (Hitman #3)
by Jessica Clare and Jen Frederick
The Inn at Ocean's Edge (Sunset Cove #1)
by Colleen Coble
The Masseuse (The Body Works Trilogy #1)
by Sierra Kincade
His Mistress (Self-Made Men #1)
by Monica Burns
NOTE: This is an ARC (uncorrected proof w/ the old cover)
No Turning Back (Kathleen Turner #1)
by Tiffany Snow
Giveaway TERMS & CONDITIONS.
Giveaway Open to Domestic (US) ONLY Entries.
Winner has 48hrs to reply to email notification. If the winner does not reply within that time frame, a new winner will be selected.
By entering this giveaway, you attest you read, reviewed and understand the TERMS & CONDITIONS.