Some new items for this week's "Gift Idea For The Book Lover"! Scroll down below and check out this week's items and let me know which
is your favorite?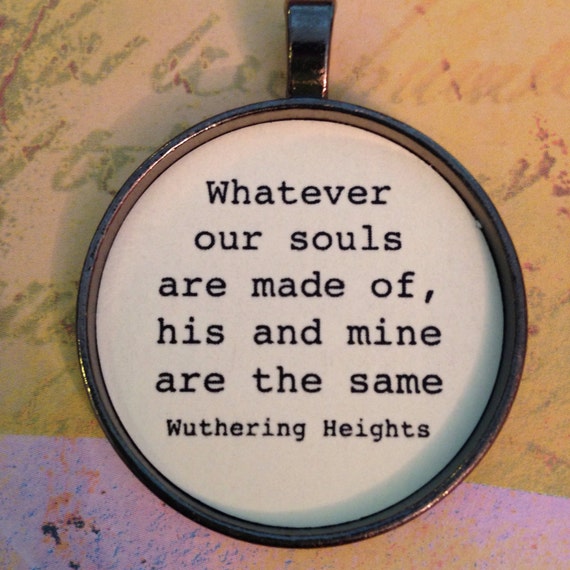 Wuthering Heights Emily Bronte Literary Book Lover Quote Pendant or Key Chain Silver or Bronze Glass Dome
$11.50 (plus S&H)
Literary Book Lover Wuthering Heights pendant or keychainsin bronze or silver. Medium (30mm diameter), Large (38mm diameter).
Any keychain can also be made into a pendant with a 24" chain to match
THE KEYCHAINS/PENDANTS CAN BE CUSTOM MADE JUST FOR YOU!
PRE-MADE KEYCHAINS ARE $11.50 / CUSTOM ORDERS ARE $14.50
Do you have a favorite quote, favorite lines from a song, an inspirational message or a funny saying? Put it on a keychain! Does your brother-in-law love the Rolling Stones or Old Westerns? Pick a quote and have a keychain made for the perfect gift! Give your sister a pendant with a sweet quote from Winnie the Pooh!
The keychains or pendants come wrapped in a kraft pillow box tied with pretty ribbon.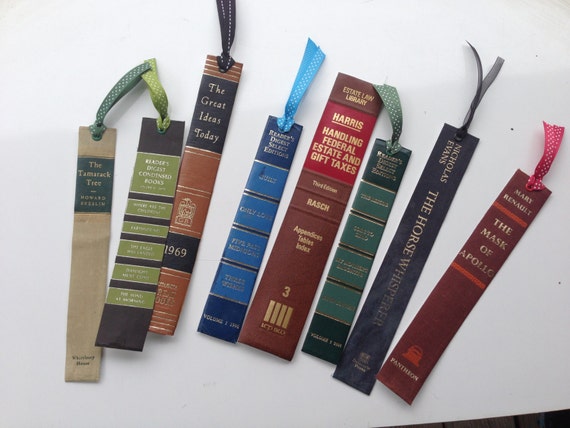 Book Marks
These gorgeous book marks are made from the spine's of old books. They are a unique and fun way to keep your place.
Each one is from a different book and the sizes vary.
There is only of each available.
Make sure to choose which "book" you want.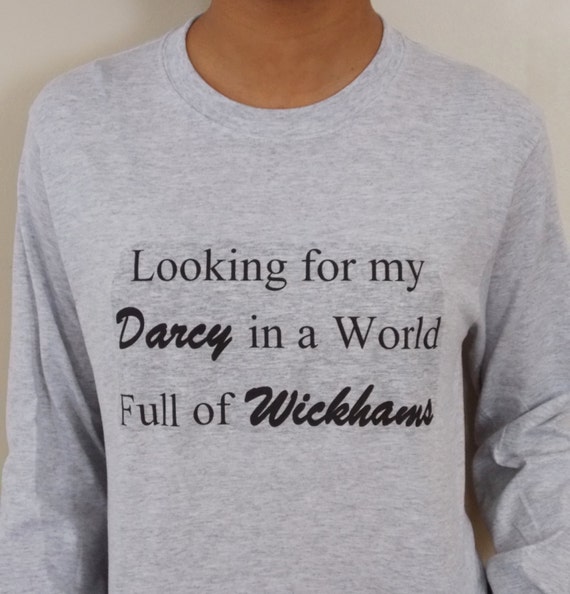 Looking for My Darcy Pride and Prejudice Long Sleeve T-Shirt.
$20.00 (plus S&H)
Want a unique single girl shirt? This Pride and Prejudice inspired shirt is for you! Looking for my Darcy in a World Full of Wickhams. Unisex sizes Small- XL in Gray or White. Choose your size and color from the menu.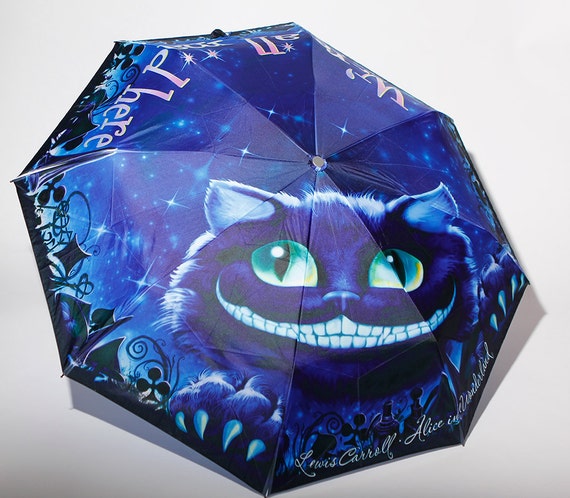 Alice in Wonderland - Book Umbrella - Umbrella - Alice in Wonderland Umbrella - We are all mad here - Lewis Carroll - Cheshire Cat
$43.98 (plus S&H)
"Alice in Wonderland" by Lewis Caroll
* Measures (folded) approximately 12x2x2 inches
* Electroplated round steel shaft
* Rubber coated plastic handle
* 22" handle length (when open)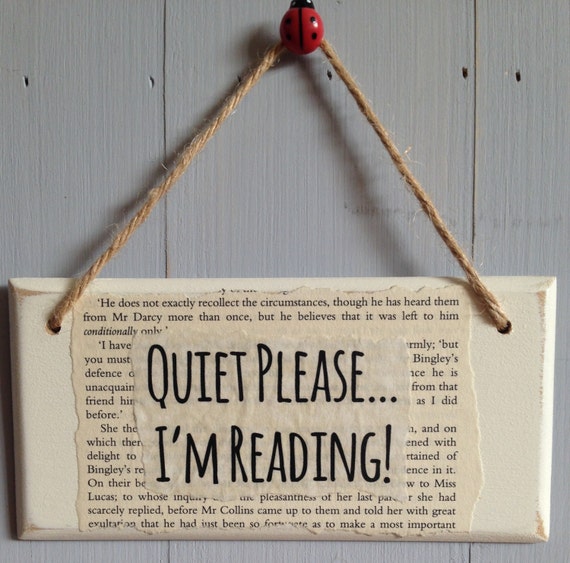 Quiet Please I'm Reading ~ Handmade Wooden Door Sign ~ Unique Gifts for Booklovers/Readers/Students/Librarians
Quiet Please I'm Reading ~ Handmade Wooden Door Sign
The perfect gift for booklovers/readers/students/librarians seeking peace and quiet!
Hand decorated using pages from classic literature and strung with biodegradable jute twine.
If items are no longer available, please contact the seller to request further information.
Click here to see more gift ideas!!
Visit us every Wednesdays for more awesome gift/present ideas for you or the
Book Lover in your life!!!