Found some cute items for this week's "Gift Idea For The Book Lover"! Scroll down below and check out this week's items and let me know which
is your favorite?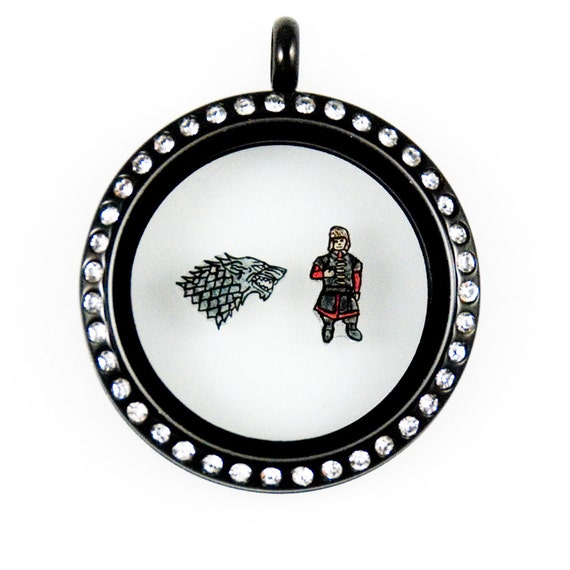 Game of Thrones Stark Direwolf and Tyrion Lannister Floating Charms
$5.00+ (plus S&H)
These floating charms are especially unique because they are handmade and very detailed. They fit well in living lockets like Origami Owl and many others.
Shown in a 30mm locket. Locket not included.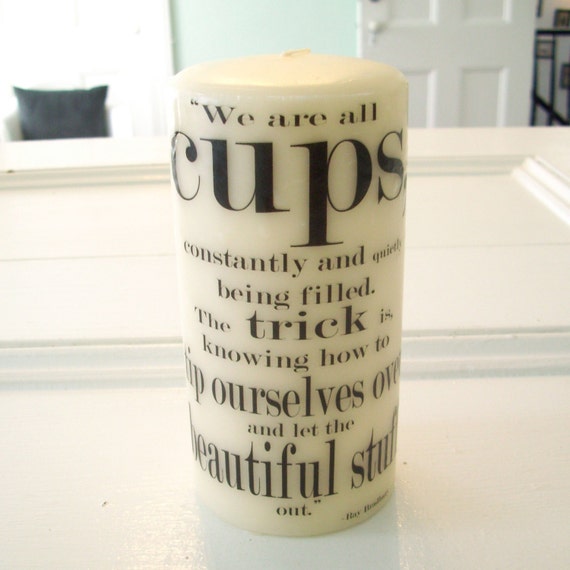 Cups // Ray Bradbury // 3 x 3 Unscented Pillar Candle // Made to Order // Custom Candle // Literary Quote
$12.00 (plus S&H)
"We are all cups, constantly and quietly being filled. The trick is, knowing how to tip ourselves over and let the beautiful stuff out." -- Ray Bradbury
Spice up the decor of any room with this beautiful, literary quote candle. Be stylish and brainy with this typography candle with the quote from your favorite novel!
This listing is for a 3 x 3 candle in your choice of white or off-white. Other sizes available are 3" x 3", and 3" by 6" .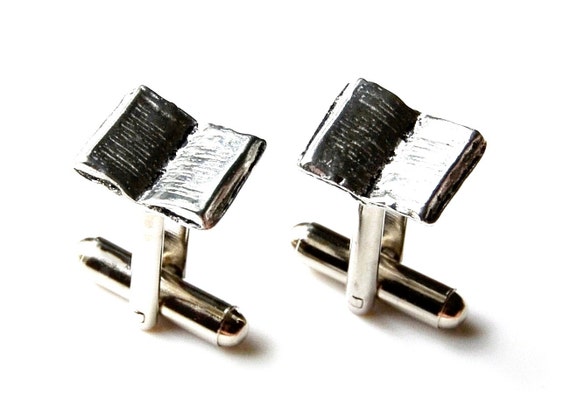 Book Cufflinks - Gifts for Men - Anniversary Gift - Handmade - Gift Box Included
$40.00 (plus S&H)
Book Cufflinks Set
100% money back guarantee in service and quality
Quick shipping with Delivery Confirmation
Beautiful gift box included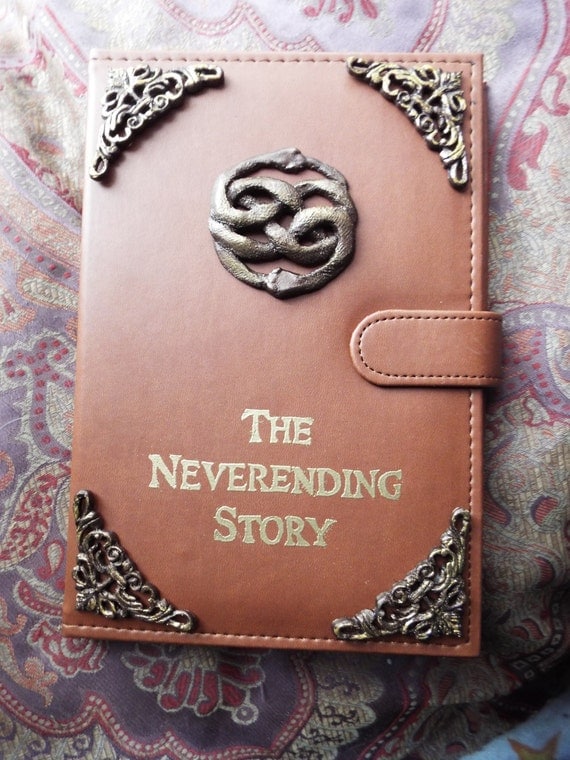 Neverending Story Leatherette Book Notepad, Journal (refillable) *Small version*
$29.00+ (plus S&H)
Crafted to replicate the mysterious book Bastian finds that leads to an incredible journey. Begin your own journey with this leatherette cover for a notepad or sketchpad (only one included).
Custom Quotes: (done in script on bookplate )
1. Childlike Empress: "Do what you dream."
2. Falkor: "Having a luck dragon with you is the only way to go on a quest."
3. Childlike Empress/Moonchild: "In the beginning, it is always dark."
4. Falkor: "Never give up and good luck will find you."
5. Other: Any other quote from the movie (there are so many!) or any favorite quote (there is only so much space, please message me if you think your quote is too long.)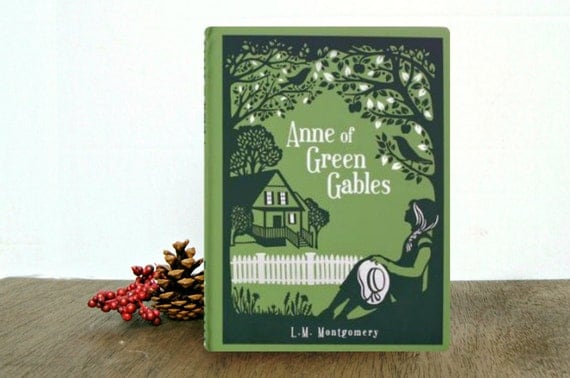 CUSTOM iPad Mini cover, iPad Mini case, Kindle cover, Kindle case, Nook cover, Galaxy cover made from book "Anne of Green Gables"
$40.00 (plus S&H)
One of a kind handmade Tablet Cover made from an actual book "Anne of Green Gables" by L.M. Montgomery.
Enjoy the feel and smell of an actual book as you read (or play candy crush) on your e-reader or tablet. Makes a one-of-a-kind gift for students, teachers, techie's and book nerds alike!
If items are no longer available, please contact the seller to request further information.
Click here to see more gift ideas!!
Visit us every Wednesdays for more awesome gift/present ideas for you or the
Book Lover in your life!!!