Its that time of year where we begin to think about gifts/presents for those in our lives. But why limit ourselves to this time of year only? I'm starting a new weekly series of cool and unique gift ideas for the book lover in your life!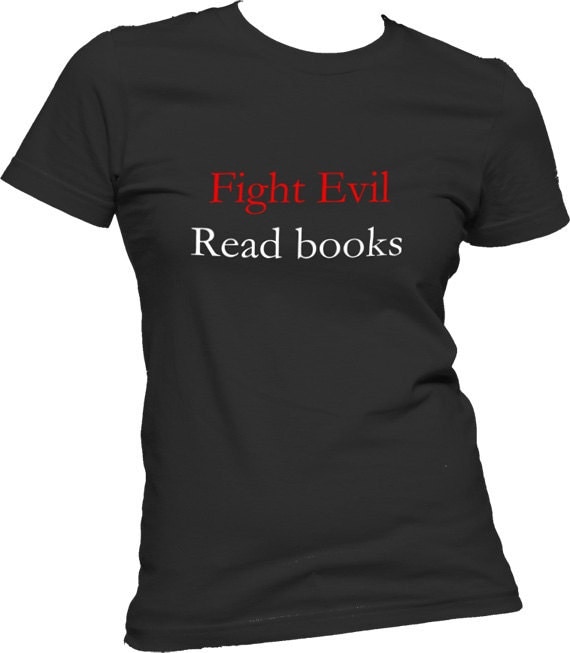 Fight Evil. Read Books t-shirt
(WOMEN'S T-SHIRT) by DesignGusto
$19.00 (plus S&H)
Fight Evil. Read Books t-shirt for those who are passionate about reading and books. This shirt is in a women's cut. For a men's or unisex version please search our store or place a custom order.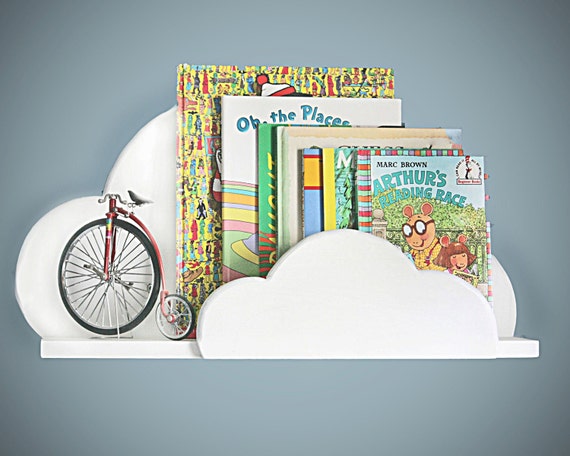 Cloud Wall Shelf - Large
$48.00 (plus S&H)
This listing is for one Children's Cloud Wall Shelf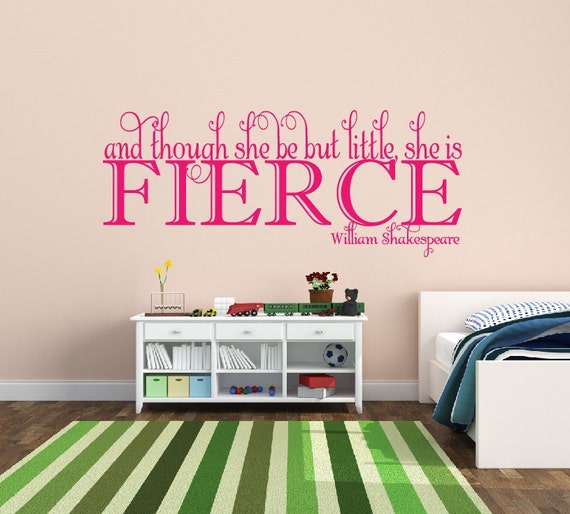 Baby Girl Nursery Wall Decal And Though She Be But Little She Is Fierce Wall Decal Nursery Decor
by
NewYorkVinyl
$16.00+ (plus S&H)
Shakespeare Quote: And though she be but little, she is fierce.
Sizes available (please send me a message if you would like a different size):
10" tall by 24" wide
16" tall by 38" wide
20" tall by 50" wide
Tall = top to bottom
Wide = left to right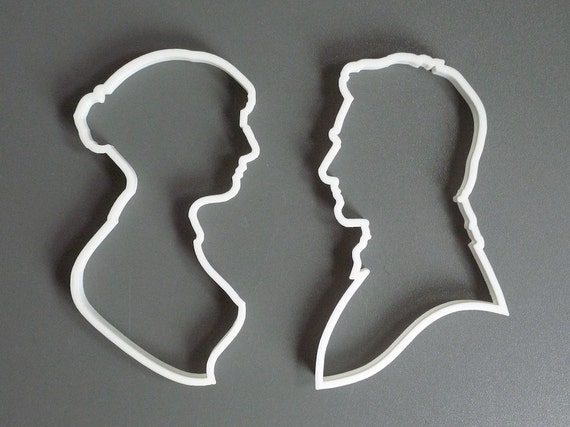 Pride and Prejudice cookie cutter set , 3D printed
by
Printmeneer
$13.44 (plus S&H)
2013 was the the 200th anniversary of Jane Austen's most acclaimed novel Pride and Prejudice. celebrate it in style with this cookie cutter set of Mr. Darcy and Jane Austen.
The cutters can be used with cookie dough, fondant, soft cheese, marshmallow, ceramic clay, etc.
Price is for a set of two items.
SIZE
Both cookie cutters have a height of 14.5 cm (5.7 inch).
If items are no longer available, please contact the seller to inquire further information.
Click here to see more gift ideas!!
Check back every Wednesdays for more awesome gift/present ideas for you or the
Book Lover in your life!!!